Access wage subsidies from atWork Australia
atWork Australia can help you tap into substantial wage subsidies for employing people living with disability, injury or health condition, shrinking your hiring costs and opening your door to readily available talent.
A wage subsidy is a payment from the Australian Government that encourages businesses to employ eligible candidates. Wage subsidies can be used to offset the costs of on-the-job training.
Many of our employer partners receive generous wage subsidies for the candidates they employ.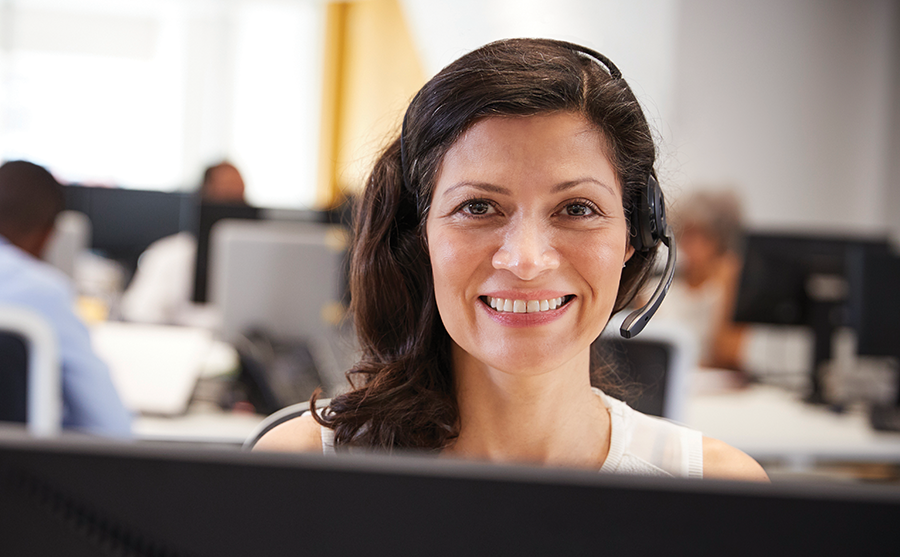 Frequently asked questions on wage subsidies in Australia